ARE YOU ON CLUBHOUSE YET?
Clubhouse is the latest platform to sweep the social media scene. Born through a socially deprived pandemic in which people are limiting their in-person interactions, Clubhouse is taking the internet by storm. Currently, in its beta-testing stage, Clubhouse is a place for professionals from all industries to come together and network. In short, it's a fully interactive audio-only app that allows you to either listen in on or participate in live discussions.
This unique layout combines the best of popular social media platforms:
It gives you the ability to network with like-minded professionals and gain knowledge on navigating your way through your career endeavors, just like LinkedIn

 Provides the opportunity to connect with others around the world and discuss common interests, just like Facebook

After a "session" is over, the conversation is gone forever, just like Snapchat
Clubhouse Explained
The premise is quite simple. Clubhouse is full of various rooms that cover a myriad of topics. The company describes itself as "a new type of social product that allows people everywhere to talk, tell stories, develop ideas, deepen friendships, and meet interesting new people around the world."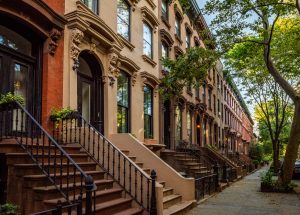 You simply choose the room that you want to engage with and enter the chat. Immediately, you have access to the audio as it is happening in real-time. You can either stay and listen or "raise your hand" for a chance to speak. In fact, the more you contribute useful information and participate in various discussions, the greater your clout becomes on the app. 
Why Join Clubhouse? 
At first glance, adding yet another social media platform to your Rolodex of apps can feel exhausting. But there is a sense of authenticity to Clubhouse that other social media sites don't offer you. Especially if you are a freelancer, direct seller, or entrepreneur, joining this interactive experience is a chance to network with professionals in your field and gain invaluable information to help your business. Additionally, with the app being so new, it's easier to gain a following here than in any other, more established social media platform. Having a large count of followers is a great way to advertise your business for free and get your name out there.
Users can also take a break from the professional topics and listen in on some fun and engaging content. There are even celebrities currently using this app. At any given time, you could be hearing a lecture from Kevin Hart, Oprah, or Ashton Kutcher. Having the ability to interact with powerful and famous people can mean huge things for your growing business as an entrepreneur and just plain fun.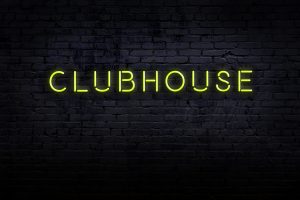 Clubhouse also offers a feature that allows you to connect your other social media platforms. If someone clicks on your icon, they receive links to your Instagram, Facebook, Twitter, and any other social site that you want advertised. These links add an extra opportunity for interested clients or customers to check out your product. 
The Bottom Line 
As an entrepreneur, whether you are established in your field or just getting started, make it a priority to be on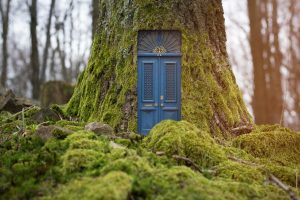 the frontlines of Clubhouse. Clubhouse is your opportunity to pioneer a new social media platform and build a following before it blows up. Currently, Clubhouse is invite-only, but iOS users should download the app and reserve their username. Clubhouse will contact you when you're accepted into the app. 
Join NFICA for $5 a year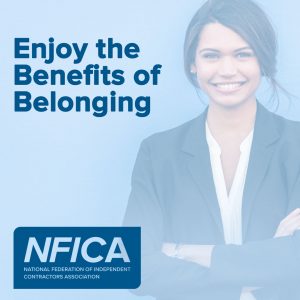 The National Federation of Independent Contractors Association is designed to meet the needs of self-employed business leaders like yourself by offering competitively priced insurance benefits and lifestyle and business product discounts. With NFICA's support, you can confidently say, "I can do this!" Learn more.