FITNESS AND HEALTH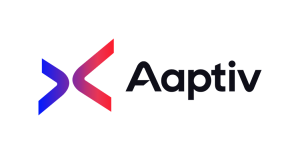 Get unlimited access to Aaptiv, the #1 fitness audio app for only $9 a month, a 40% savings for members of NFICA! Discover thousands of workouts in a variety of categories, including running, elliptical, race training, strength training, stretching, yoga, and more.
For just $9 a month, here's what you get:
Access to thousands of trainer-led, music-driven workouts anytime, anywhere
30+ new classes added every week
Classes for every fitness level — beginner, intermediate, and advanced
High-intensity interval training to effectively burn calories, build muscle and lose weight
10k and 5k training programs
Video by Aaptiv — now featuring over 30 video classes across Barre, Yoga, Pilates, Strength Training, and Stretching with more to come
Available to members of NFICA.
LOGIN OR JOIN