IS PERMALANCING RIGHT FOR YOU?
According to the "Freelance Forward 2020" study, 36% of the US workforce freelance, an increase of 2 million freelancers since 2019. This number is fueled in part by "highly-skilled professionals seeking flexible alternatives to traditional employment." One key finding reveals that more professionals are freelancing full-time. Cue "permalancing."
While "permalancing" isn't a new concept, it is becoming the workforce's latest trend. It blends the idea of freelancers and full-time employees. Urban Dictionary defines it best as a "freelance position that turns into a full-time job without benefits." Permalancers tend to work for just one company that offers them a significant amount of regular work.
Permalancing is an attractive alternative for those who may want to have the autonomy to pursue side projects or interests without being tied to a 9-5 job yet still have a predictable income stream.
Is permalancing a good option for you? Let's take a look at both the good and the bad so you can decide for yourself.
The Pros of Permalancing
Offers the freedom and flexibility to choose your schedule and work location

Allows you to avoid hunting down potential clients and saves you the exhaustion of constantly selling yourself 

Provides you with a regular income 

A foot in the door for a more formal role

Not tied to any one company and can work elsewhere too 
The Cons of Permalancing 
Won't receive paid time off, health insurance, or a 401(k) match

Filing taxes can be a time-consuming burden

Businesses can take advantage of your work

Easily disposable – termination can occur at any time, for any reason (unless you've negotiated a solid contract)
Note: Before signing a contract, be clear about pay rates, working hours, and time off
No long term guarantees or job security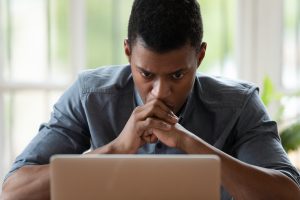 Closing Thoughts
Permalancing is a lifestyle choice that can be a perfect fit for those with an entrepreneurial spirit who wants to pursue other goals. If you are looking to break into this kind of work, it's essential to do your research on the company you'll be working for and talk to other permalancers in your field.
Join NFICA for $5 a year
Join our community of 15,000 independent contractors, small business owners, freelancers, and direct sellers who are experiencing the benefits of belonging to the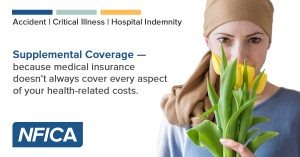 NFICA. As a member, you'll gain access to discounts on industry-leading traditional and virtual business tools, the security of supplemental health and life insurance priced competitively to other market options, work-life balance with discounts on lifestyle apps and services, and a quarterly newsletter with tips on improving your business and your life.