'TIS THE SEASON…TO GIFT YOURSELF!
As we approach the Holiday season, now is a great time to give yourself a new program, gadget, or tool that will take your small business to the next level in 2022. What better way to flex in the new year than with a business and life that runs a bit smoother!? This blog post will dive into the top gifts to give yourself as a small business owner.
6 Gifts to Consider Gifting Yourself + Business in 2022
1. Intuit Quickbooks Small Business
Quickbooks Small Business is an online accounting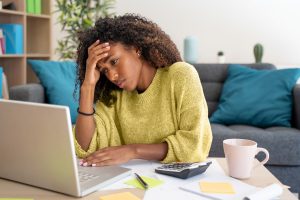 tool that allows you to organize your finances and save time as a business owner. Quickbooks allows you to track time, manage your money, and send invoices. Not to mention, when tax season rolls around, everything will be organized and in one place. When you join, you can download the app straight to your phone, so you can check the status of invoices, pay employees, and input expenses in no time at all!  Quickbooks Small Business starts as low as $12.50 a month. 
2. The newest release of the phone, computer, or tablet you own
As we move deeper and deeper into the digital age, chances are you're spending the majority of your time on

one, if not all, social platforms sharing about your business and maintaining your website. Whether a phone, computer, or tablet, an updated system allows you to run your business with a high-quality camera, the newest features, and the fastest speed. 
Note: As a member of the NFICA, you'll have access to BenefitHub, a marketplace offering discounts and rewards on everyday purchases, including electronics!
3. Hire a professional to design your website
While there are many generic website templates that you can tweak to fit your brand's needs, a custom website can take your business to a whole new level. Let's face it unless you're a web developer and designer, the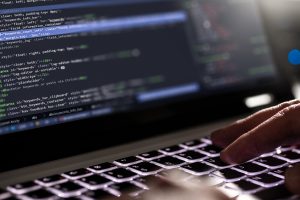 struggle to create a professionally designed website is real! Hiring a pro to design something one of a kind can take the customer experience to new heights and improve conversion rates. Not to mention, hiring a professional can boost your SEO resulting in more eyes on your business in 2022! 
4. Join a
Masterclass
Investing in a couple of hour-long masterclasses led by a leading guru in your niche is a great way to expand your knowledge, uplevel your expertise, and propel your services or products in 2022. Not only this but participating in a masterclass is a great way to connect with like-minded people and form meaningful connections with those in your niche community. 
5. Buy a membership at your local
infrared sauna
studio
As a small business owner, freelancer, or direct seller,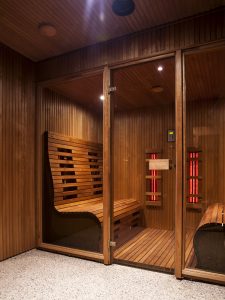 the stress of the year could be weighing on your shoulders; what better way to cure it than to sweat it off! The current hype around infrared saunas is real! What's there not to be hype about, though? Some reports suggest they help with sleep, relaxation, detoxification, relief from chronic fatigue, and more! What better gift to give yourself than the gift of health, wellness, and peace? 
By the way, if you want to learn even more, check out this Masterclass article.
6. Join NFICA for $5 a year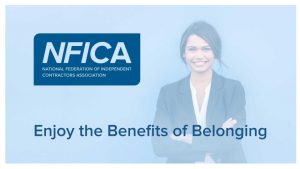 With the National Federation of Independent Contractors Association, you can have that peace of mind to keep saying, "I can do this!" We offer life insurance at rates not available to the general public, discounts on business tools through BenefitHub and WorkingLive, competitive rates on Telemedicine, and health products that include critical illness, accident, and hospital indemnity insurance! See what we have to offer.
Happy Holidays! We hope you found this helpful and urge you to uplevel your life and business this holiday season, whether with something mentioned above or something you feel suits your needs best. Investing in yourself is so powerful.